Welcome !
Since 1998 active in the development and manufacturing of RFID solutions, ProxTech is your ideal partner for all your RFID based projects for identification, access control, time & attendance,automation, track & trace, secure printing, and many more.
Our company's goal is to develop, manufacture and market a full range of RFID products with a focus for nowadays market's requirements and demands.
ProxTech supports many global companies and institutions as a competent partner for their customer-specific developments, both on hard- as on firmware, to suit exactly their own special needs.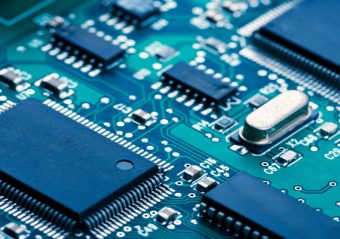 All widely used RFID technologies are supported, including MIFARE, ISO 14443 A/B, LEGIC, ISO 15693, ISO 18092 NFC, ISO 11784 and 125 kHz. Our latest UHF products complete our comprehensive product range.
ProxTech's RFID solutions are highly flexible to suit all of our client's needs. Development of both hard- and software is done in our in-house R&D laboratories by highly qualified and specialized engineers.
Our manufacturing site, based in Europe, includes complete modern and up-to-date SMD mounting facilities, which allows us to develop the products to the newest technologies.
News
Our ATEX RFID card reader is an explosion-proof card reader for use in hazardous area's. Available in  different versions for 13.56 MHz or 125 kHz
Read More »
News
The new multi-functional and multi-technology RFID module "FLEX" owes its name to its extreme flexibility in applications. FLEX is a cost-effective read/write module, suited for
Read More »